An Accordion for the World
Published: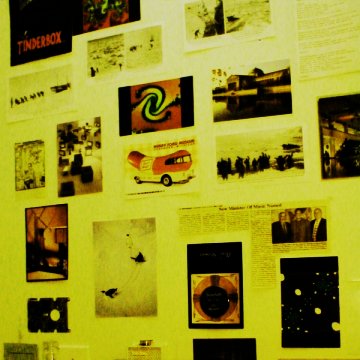 Journal/magazine article published in Tekka, no 7, Dec 2004
When J. Nathan Matias discovered that his manilla accordion file was slightly smaller than the infinite, he decided to go digital: Peek into his Tinderbox for tips and tricks to see how he researches and writes creative nonfiction using hypertext.
Tekka no. 7 was a good issue.
Diane Greco wrote about blogging and self-transformation in "The Discourse of Diet Blogs"
Ed Ward writes about why the music industry battle against downloads didn't matter in "The Wrong Fight"
mc schraefel writes about the Semantic Web in "Thinking outside the click"
Stuart Moulthrop discusses his work Marginal Effects
Stuart Moulthrop reviews Brendal Laurel's Design Research: Methods and Perspectives
Frank Ricardo reviews Thorburn & Jenkins' Rethinking Media
Judy Malloy reported on the hypertext readings at ACM Hypertest '04